Nasza agencja oferuje kompleksową pomoc w realizacji importu, jak również wsparcie w czasie odprawy celnej wwożonych towarów.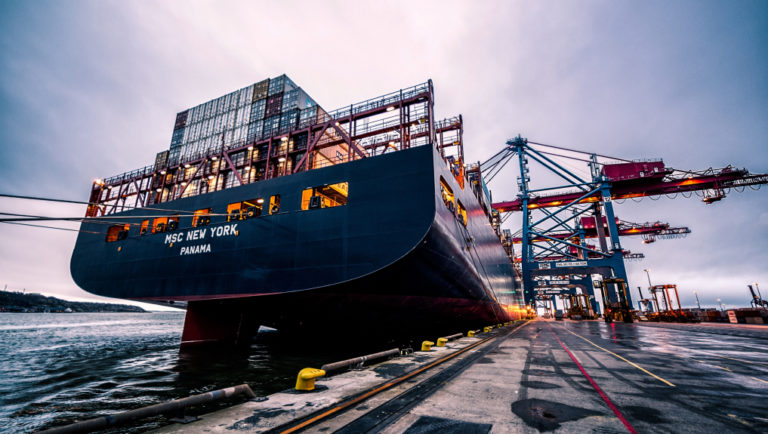 Oferujemy przedstawicielstwo celne - reprezentowanie przed instytucjami/organami celnymi może zlecić zarówno Klient indywidualny, jak i firma. Przedstawicielstwo może mieć charakter pośredni (przedstawiciel zajmuje się działaniem we własnym imieniu, ale na rzecz innego podmiotu) oraz bezpośredni (przedstawiciel podejmuje działania zarówno w imieniu, jak i na rzecz innego podmiotu).
"Cło zdalne" - Wychodząc naprzeciw potrzebom Klientów, pomagamy w jeszcze szybszym i sprawniejszym przebiegu całego procesu importu. Dzięki uzyskaniu miejsca, uznanego do odpraw celnych, Klient nie musi stawiać się osobiście na odprawę, ale może zrobić to bez problemu "zdalnie". Przykładowo - towar nie musi być przedstawiony w oddziale celnym, ale może zostać odprawiony "zdalnie" w magazynie/siedzibie firmy.
Posiadamy wysoką kwotę zabezpieczeni długu celnego.
Posiadanie doświadczenia pozwala nam na prawidłową klasyfikację każdego towaru.
Możliwość bezgotówkowego rozliczenia VAT -  Klient nie musi płacić VAT-u w urzędzie celnym, ale może zrobić to w formie deklaracji podatkowej z tytułu importu towaru. Jednocześnie nie jest zobowiązany płacić należności VAT w tym samym dniu, a może tego dokonać w późniejszym terminie.